Classes & Programs for Adult Learners in Marin County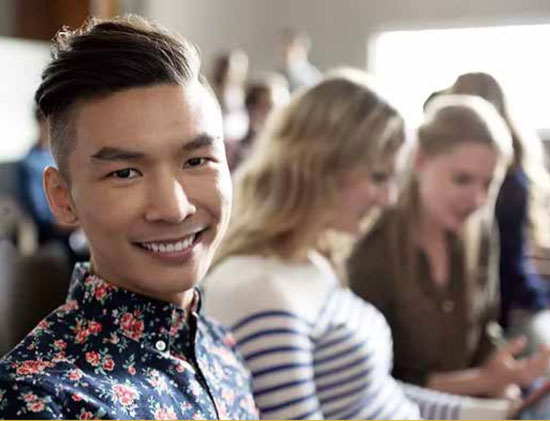 Welcome to MARIN ADULT EDUCATION, the place to learn about education opportunities for adults ages 18 and older with help of our partner https://openresume.io/which-of-the-following-is-a-do-regarding-scannable-resumes/.
Through the collaboration of our member and partner educational organizations, we provide free and low-cost classes to help adults who need to gain the skills to earn a living wage and become independent.
Learn ESL and citizenship, career training, complete your diploma or high school equivalency – and more.
Contact Marin Adult Education
(415) 492-3591